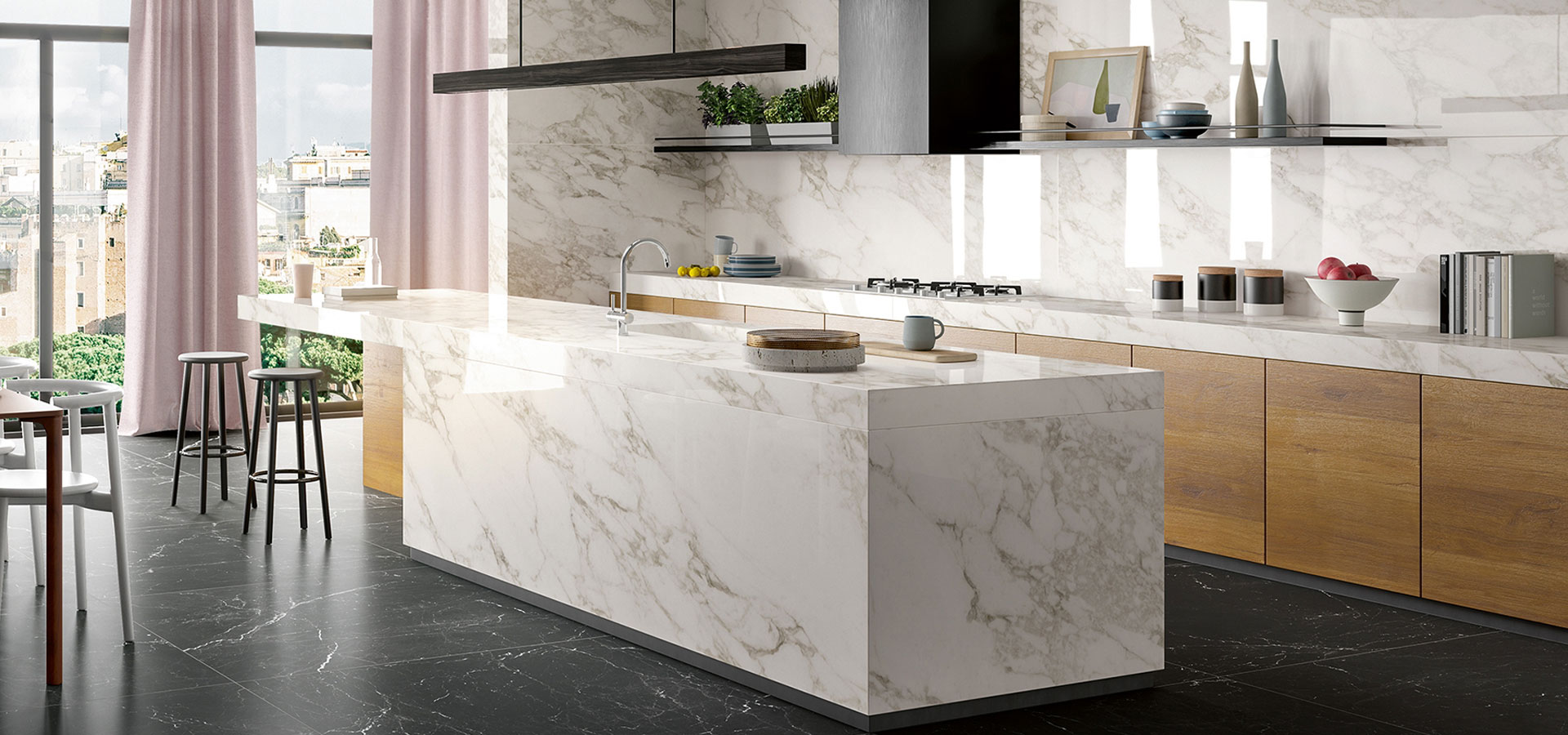 Enhance The Beauty of Your Living Space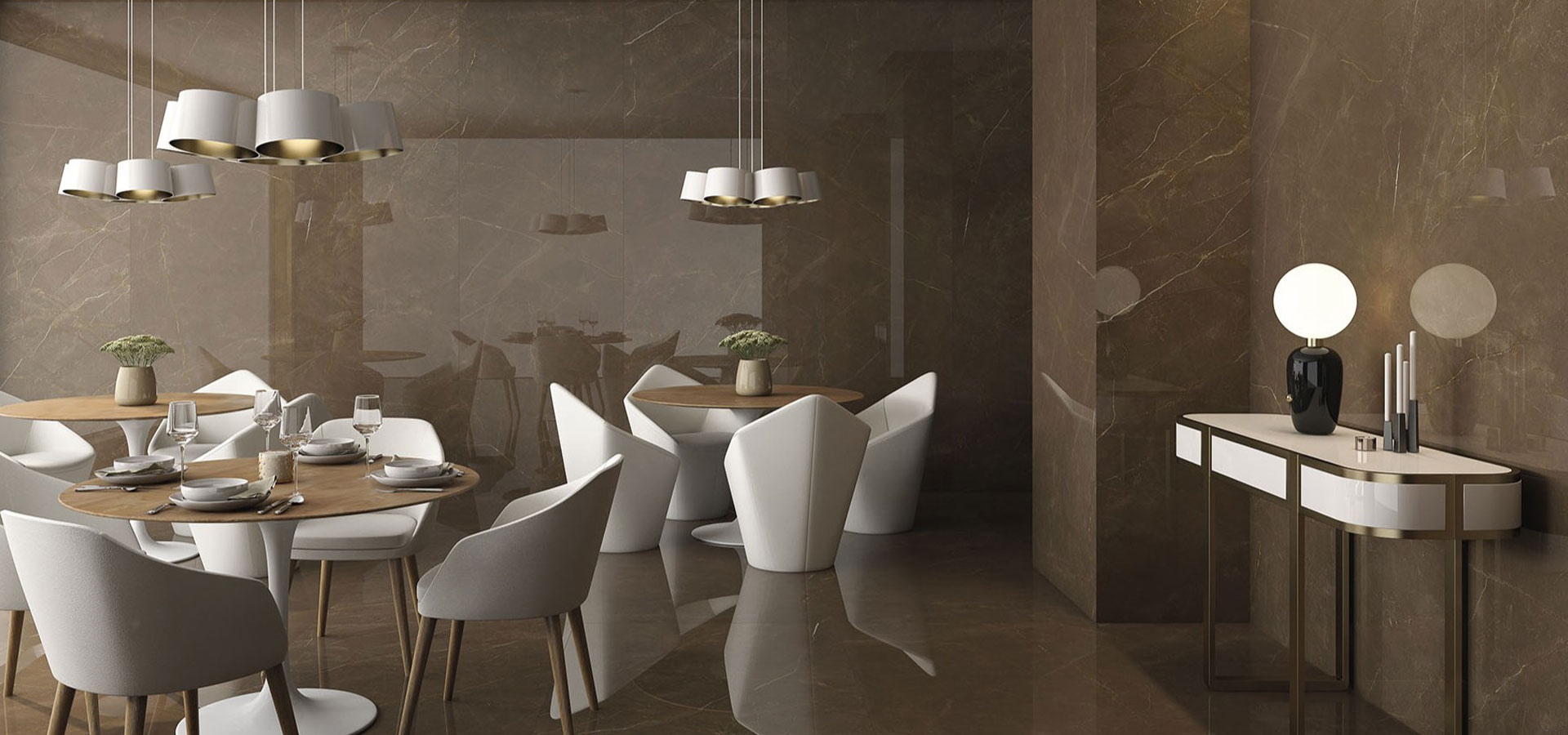 A Unique Feeling of Naturalness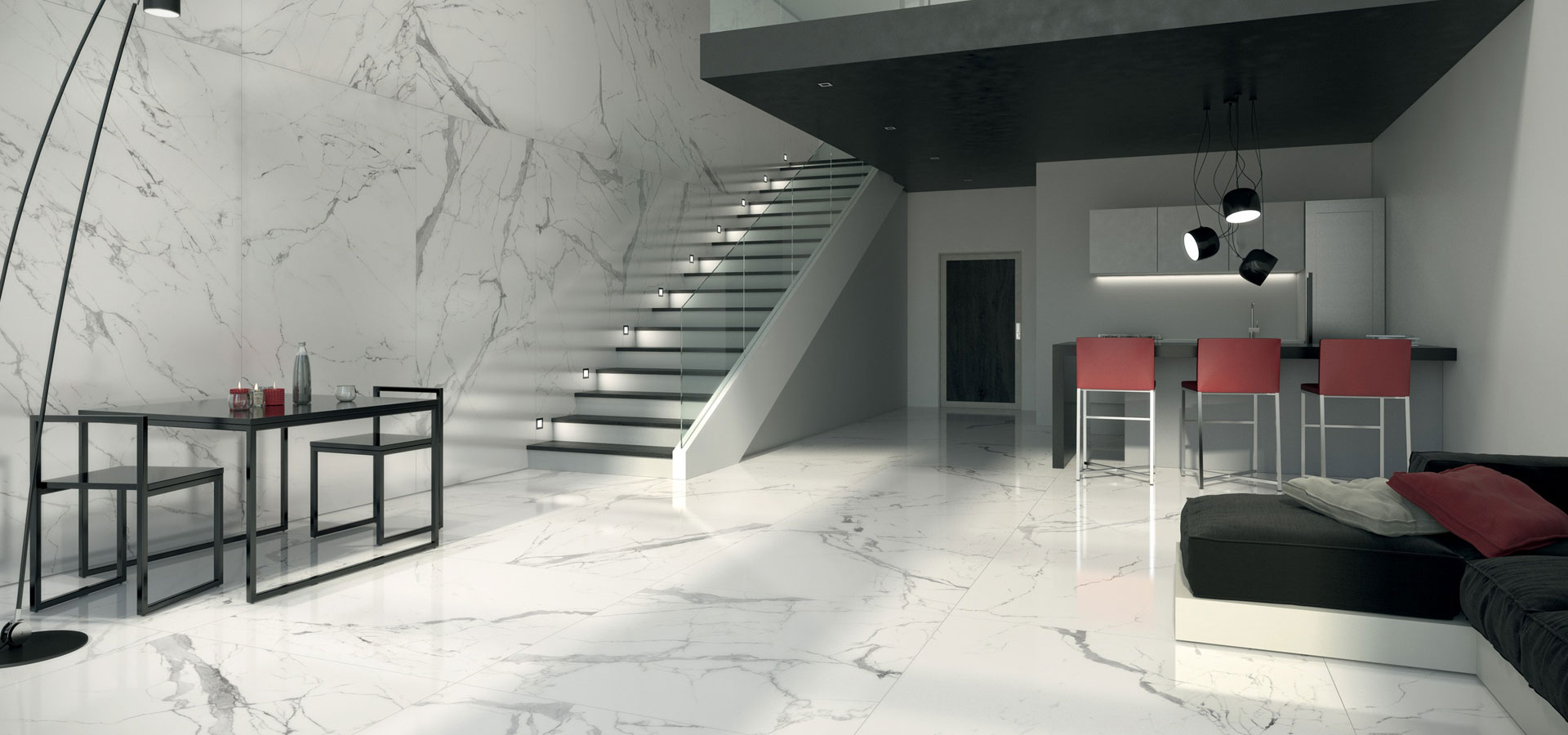 A Unique Pattern For Beautiful Space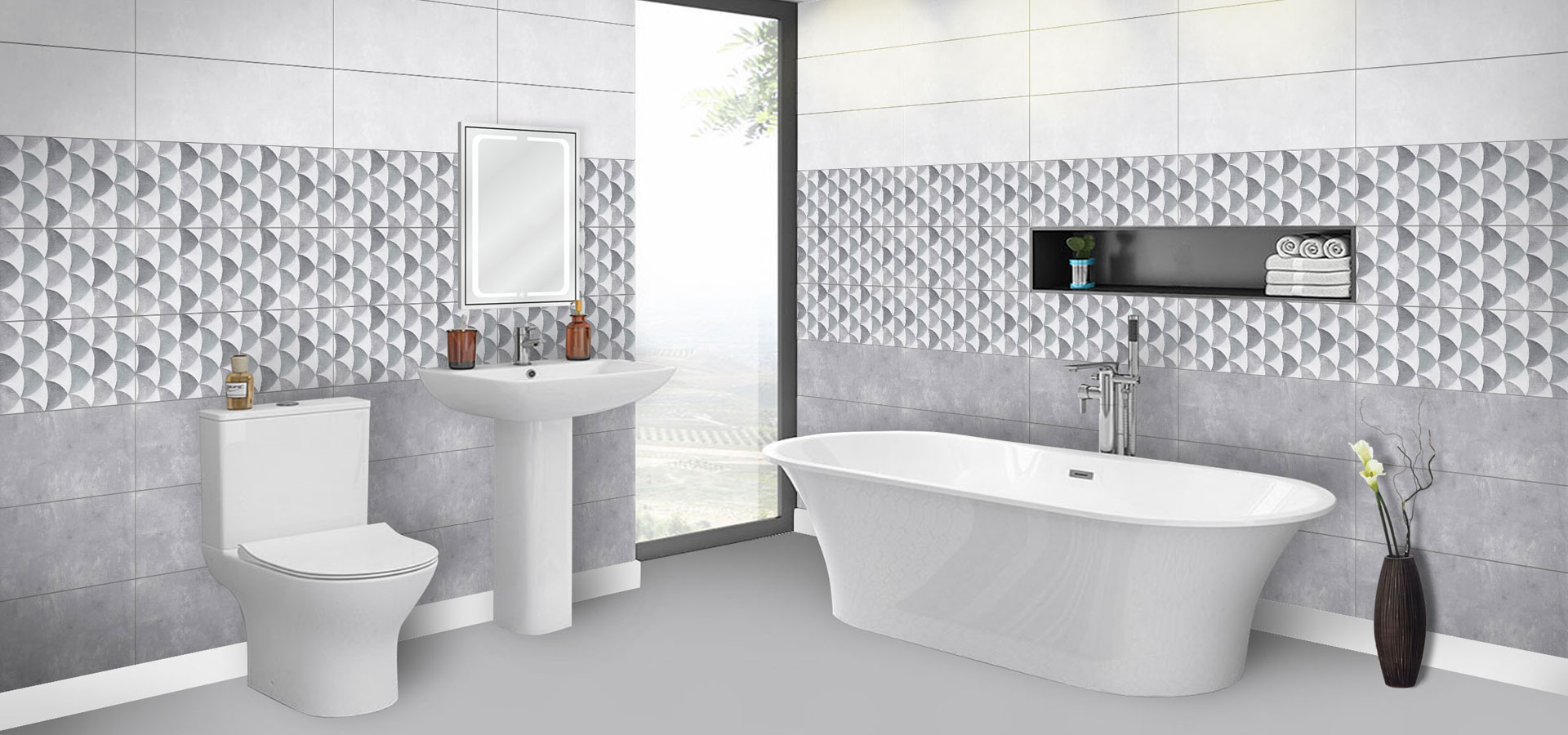 Evoke An Era of Calming Feel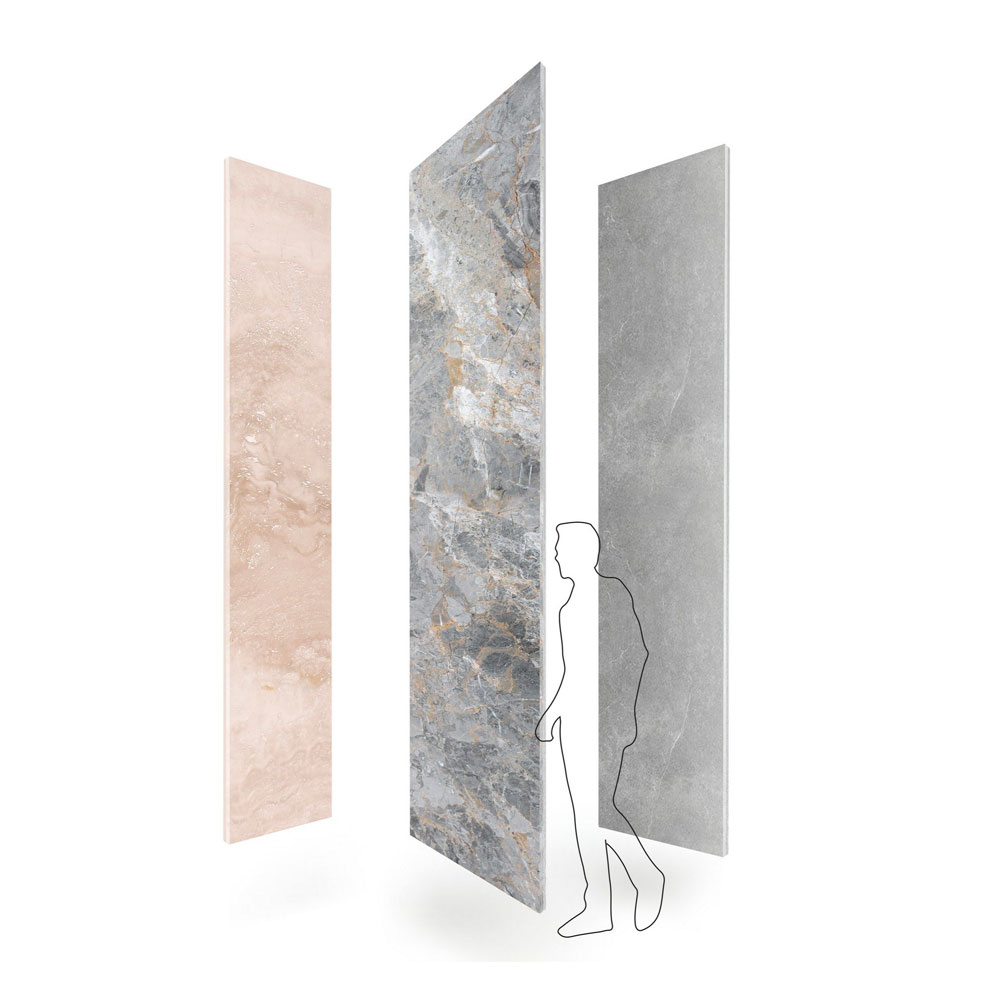 Welcome To
ALIENT CERAMICS PVT LTD
Alient Ceramics is well reckoned in the market as one of the major Group of Manufacturer and Exporter of tiles. We are perfect merger of technology, performance, functionality and aesthetic appeal. We have become a point of reference for dealers, building firms, designers and architects. Our efficient workforce along with robust infrastructure has helped us in meeting the diverse needs of the customers.
Our specialty lies in producing a diverse range of products, including Digital Wall Tiles and Glazed Vitrified Tiles. Strengthened by the extensive industry experience of promoters, stringent quality control, and commitment to customer service, our products have established a significant presence across the global market.
Explore More
Our Products
Think, Choose, and Surface it.
Global Network
Leading Exporter of ceramic tiles across 32+ countries
As Alient Ceramics brand identity increase in the domestic market we are ready to explore more markets that help to achieve the satisfaction in the endless application. We start expanding presence at international level. With more than 10 countries we are providing international level standards tiles collection.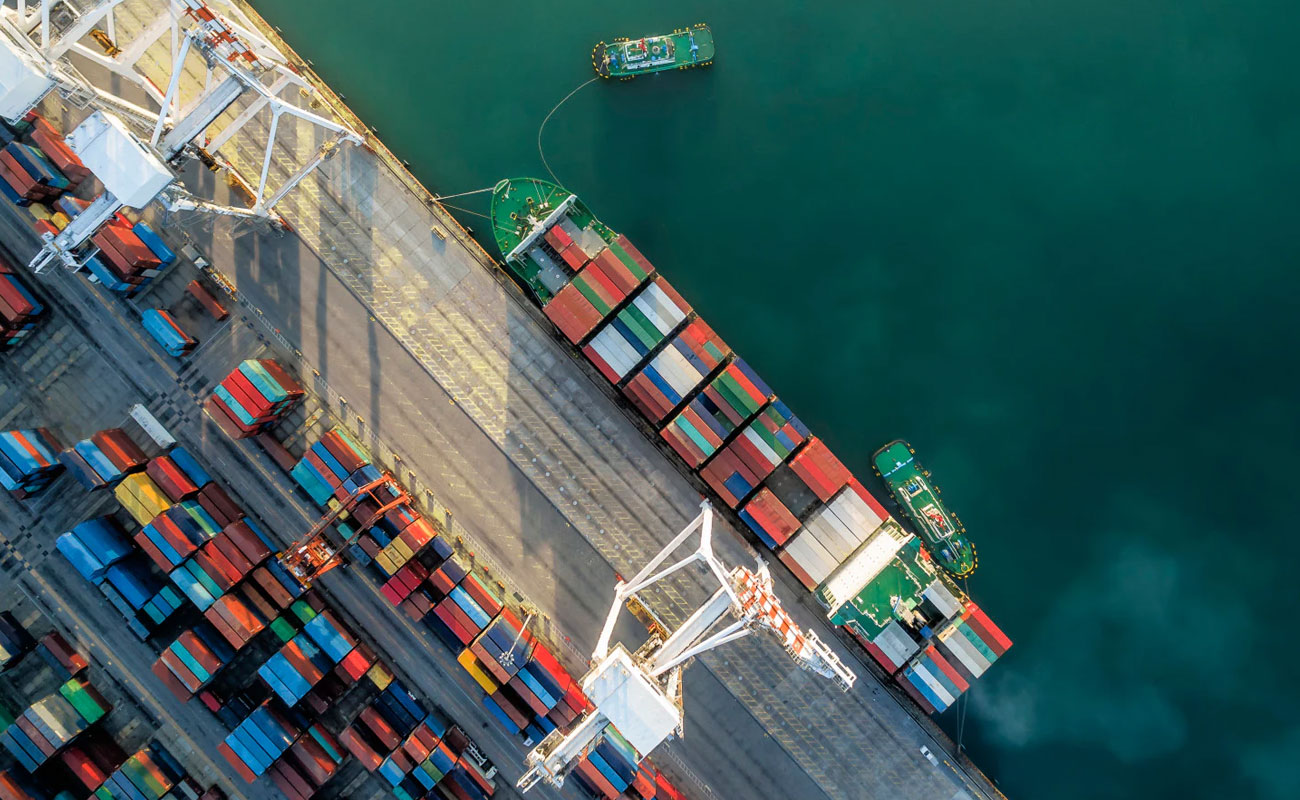 Four Manufacturing Units
The company has brought in the best production facilities from the world with a huge capacity and state-of-the-art machinery.